Tomorrow I'll be speaking at this conference in Bingley, Bradford, Leeds:
https://www.eventbrite.co.uk/e/transgressing-boundaries-tickets-52206715692?aff=ebdssbeac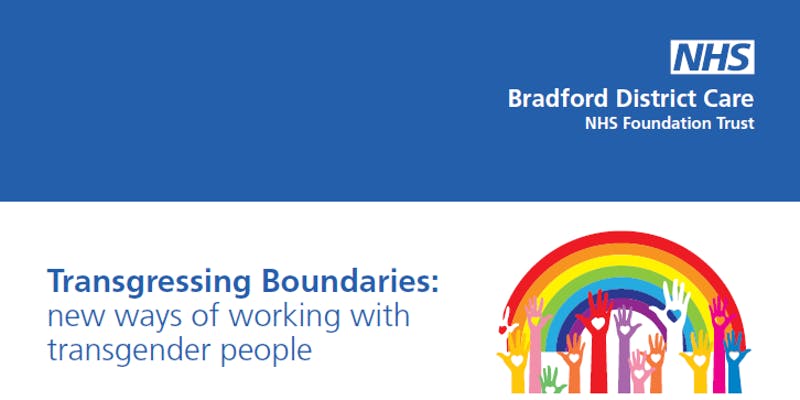 I'm very excited about this opportunity. Many know that I travel and speak regarding many GSRD (gender, sexuality and relationship diversities) topics I'm working with. I've given workshops, talks, lectures and demos on many aspects of subjects around polyamory, kink, BDSM, leather, tantra and of course myriad LGBTQIA+ topics. (Not to mention many Shamanic workshops!)
However tomorrow I have the opportunity to speak TO the caregivers, the medical staff and practitioners who are working with and supporting TRANSGENDER folk up and down the UK.
This means the gift of a chance to speak to those people in positions of power (over our transitions) that trans folk have to navigate, helping them to see the issues around gate-keeping, sensitivity around language and practices, NHS 'tick box' procedure routes etc., but from the other side. Also naturally an opportunity to talk to them about mental health, correlation rather than causality (or indeed reverse causation) that trans folk have to endure throughout the process of transition itself. To speak about the different ways these people can make an incredibly difficult journey – that some simply do not survive – as gentle and kind as humanly possible.
Listen to and trust a trans person when they're telling you their truth. It can literally be a matter of life and death for them.
DK